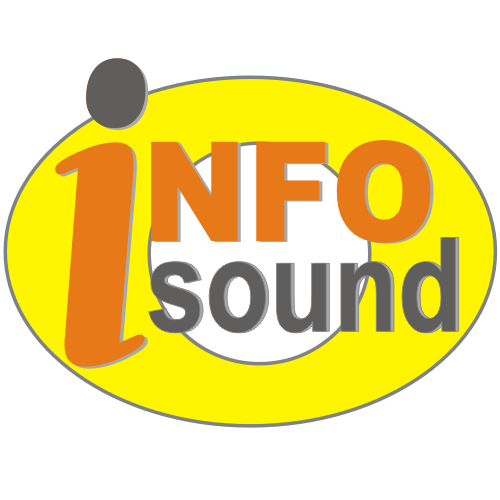 Welcome to Infosound
Information for vision-impaired
people in Great Britain.

Infosound is a free and impartial information service for vision-impaired (blind and partially-sighted) people in Great Britain.
We cover any subject that deals with the practical aspects of living with sight loss and, although we are (so far) operating normally during the pandemic, topics we now mention inevitably reflect the ways we are all currently having to live our lives.


We continuously broadcast information around the clock and also provide an on-demand service where individual audio features can be selected and heard. So, you can listen to us whenever it suits you.

We produce information on a wide range of topics, such as daily-living aids and products, benefits, holidays, mobility, travel, housing, training, employment, leisure, sport, money, consumer matters, hobbies, the important issues of the moment as well as events and services run for the benefit of blind and partially-sighted people. And vision-impaired listeners and those providing support services and putting on events are encouraged to phone-in and contribute to Infosound by sharing information, comments, hints, tips and opinion.

We can be heard on this mobile-friendly web site, on Amazon "Alexa" voice-controlled smart speakers, over any landline or mobile phone, on various specialist audio players, designed for vision-impaired people, in a podcast which can be automatically delivered to many types of online-connected devices and, along with updates about the charity, via Twitter.

Infosound is a free public service and an independent charity,
registered in England and Wales (no. 1142082) and in Scotland (no. SC039929).
We are funded solely by voluntary donations and grants.

This is the bottom of this web page.
---
---
---
---
---
---
---
---