About Infosound
A little about the charity and
information about us to download.
Infosound is and free and impartial information service for vision-impaired (blind and partially-sighted) people in Great Britain. Everything we produce is in audio.

We do not have members, no one joins Infosound or subscribes; we are a non-commercial, apolitical and editorially-impartial public service that you can listen to whenever you like to get information about many aspects of living with sight loss.

Our core aim is to share information, knowledge, experience and opinion for the benefit of vision-impaired people. Infosound's mission is "to inform and to explain".

Infosound is a registered charity in England, Wales and Scotland and is funded solely by voluntary donations and grants.

Below are both audio and print downloads that explain a little about the Infosound service. They may be freely used and shared.

All audio material produced by Infosound is offered in good faith and aims to be objective, fair and strictly impartial. Infosound does not benefit in any way, financially or in-kind, from our choice of editorial coverage and we express no opinion of our own.

Infosound operates under the terms of its written Constitution and the charity's "Guiding Principles", which summarise our core ethos and editorial code of practice.

Infosound audio material is professionally produced; and, as a free public service and registered charity, Infosound is entirely dependent on donations and grants. We are very grateful to all our "enablers", many of whom choose to remain anonymous.

We fundraise independently and invite donations and grants from anyone who would like to support our work, but we make no charge to the blind and partially-sighted listeners we serve but who are not known to us.

Infosound is a free public service and an independent charity,
registered in England and Wales (no. 1142082) and in Scotland (no. SC039929).
We are funded solely by voluntary donations and grants.

This is the bottom of this web page.
---
---
---
---
---
---
---
---
---
---
---
---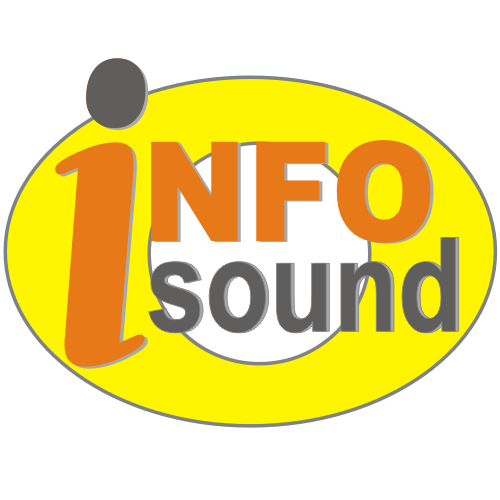 Infosound adheres to a strict privacy policy and is registered with the Information Commissioner's Office under the terms of the General Data Protection Regulation (GDPR).

---